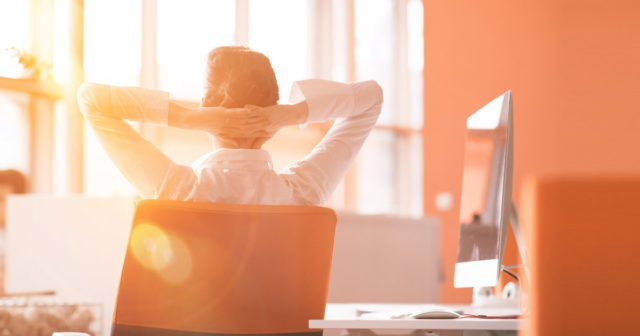 Quick announcement today. 🙂
I'm hosting a brand-new FREE training series next week…
…and it's all about THE #1 QUESTION most entrepreneurs have — no matter what stage of business they're in!
Here are the deets:
HOW TO MAKE MORE MONEY THIS YEAR:
Essential Advice from a 7-Figure Business Coach
In this 3-part series, you'll discover…
Part 1: The Top 3 Money-Making Activities

you need to be doing to increase your revenue
Part 2: How to create CONSISTENT INCOME

(and get out of the cycle of Feast or Famine)
Part 3: How to PRICE your offerings

so you finally get paid what you're worth
PLUS – I'm going to work LIVE with attendees to give them a Business Makeover, right there on the webinars. (So you can see exactly how I apply these strategies to REAL businesses.)
And the best part? YOU have a chance to get one of these Makeovers – FREE!
Click here to register for this free training.
Once you register, you'll be taken to a quick form to apply for a Makeover.
The training happens next week — you can see the full schedule with dates and times here.