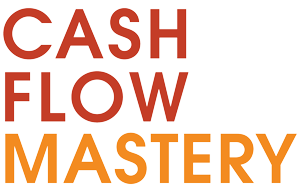 Cash Flow Mastery
4 Weeks to End the Cycle of Feast or Famine
Ready to create consistently high income, month after month? Discover the 4 clear steps to do it with this online program.
Here's a peek at what you'll discover…
How to confidently ask for + receive more money
The secret to creating irresistible offers – and how to price them!
How to systemize your marketing
The top 5 ways to get new clients
How to respond when they say, "I can't afford you."
Learn more about Cash Flow Mastery here!