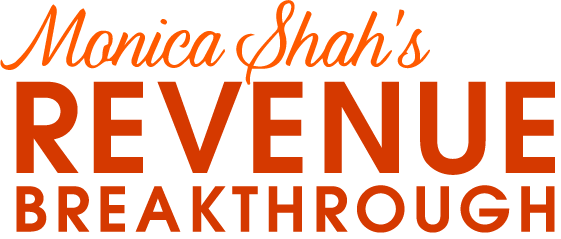 PASSIONATE IDEAS.
POWERFUL PLANNING.
Put your marketing on automatic with our free plug n' play Money-Making Marketing Calendar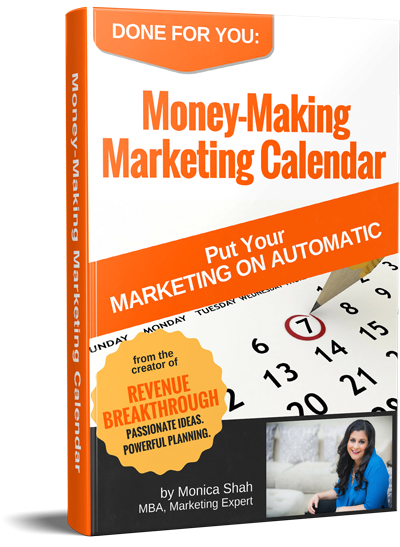 MONICA'S RECENT ARTICLES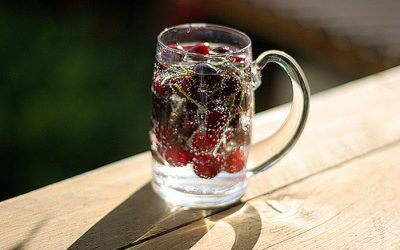 So this month is family month for me – and I'm loving it!  My niece for two weeks, my oldest sister for a few days and Jai's parents for a month.  And Oh Man!  It's causing me to up my game.  BIG TIME. There's something that happens when your time gets compressed. ...
read more