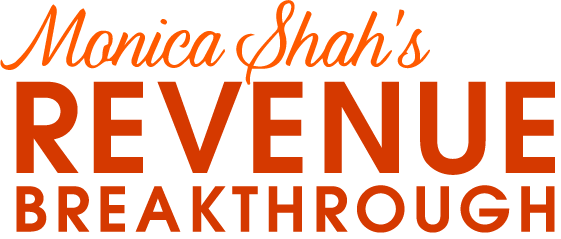 PASSIONATE IDEAS.
POWERFUL PLANNING.
Put your marketing on automatic with our free plug n' play Money-Making Marketing Calendar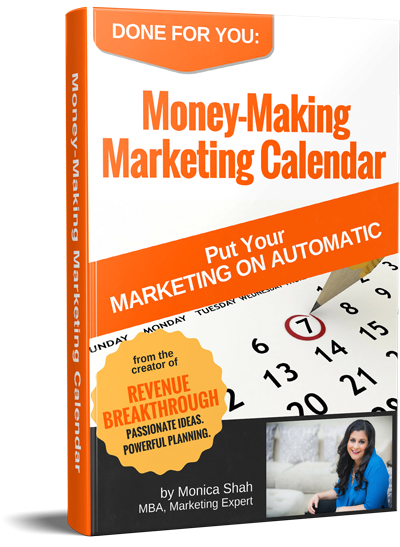 MONICA'S RECENT ARTICLES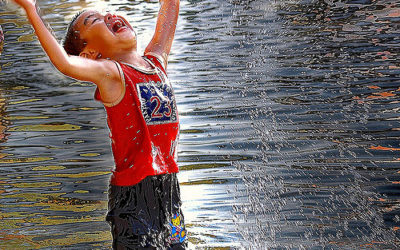 A good friend of mine just had a baby and brought him to New York to meet all their friends.  When I asked her how it went, she said, "I love how a baby changes everyone. He brings out their happiest beings.  I've seen people giggle, coo and laugh in ways that I've...
read more