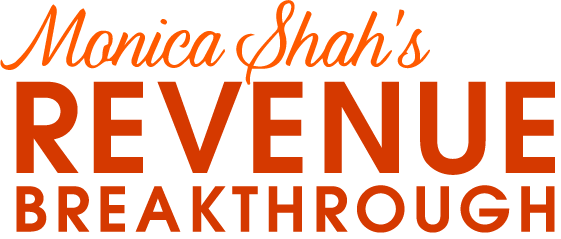 PASSIONATE IDEAS.
POWERFUL PLANNING.
Put your marketing on automatic with our free plug n' play Money-Making Marketing Calendar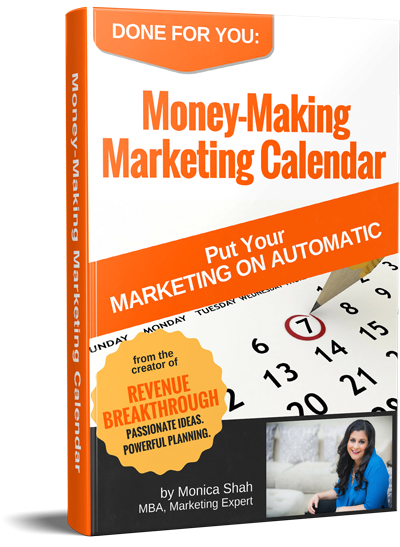 MONICA'S RECENT ARTICLES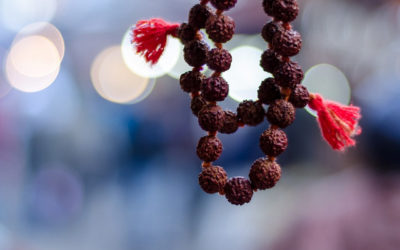 I've been going through the Bhagavad Gita lately.  It's the 700-verse Hindu scripture that tells the story of how Lord Krishna teaches the prince Arjuna about the concept of dharma.  It's the 3rd time I've read it.  The first time was when I was 18, then again in my...
read more