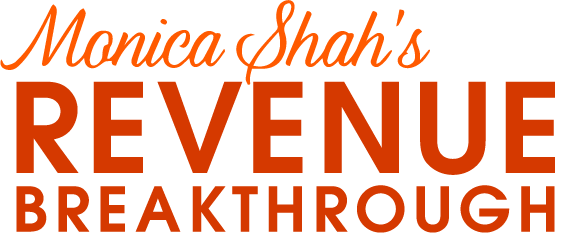 PASSIONATE IDEAS.
POWERFUL PLANNING.
Put your marketing on automatic with our free plug n' play Money-Making Marketing Calendar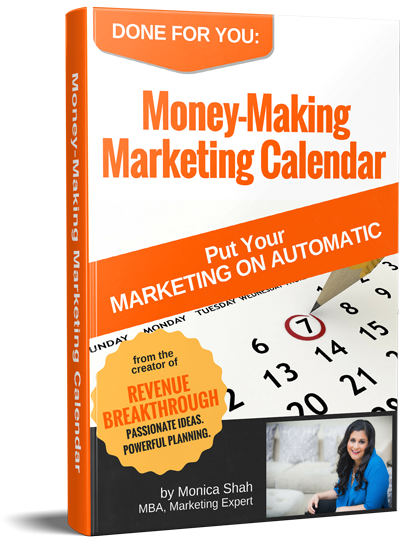 MONICA'S RECENT ARTICLES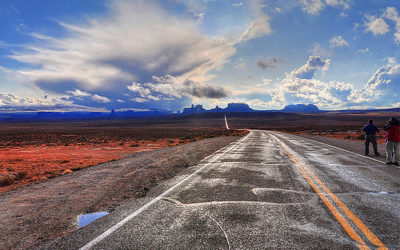 "You are 100% responsible for every result you create in your life, both good and bad."  I remember when I first heard that statement, I wanted to punch the person who said it.  Because I didn't want to take responsibility for everything that was coming my way.  It...
read more