MOST ENTREPRENEURS
WORK TWICE AS HARD AS THEY NEED TO
AND MAKE HALF AS MUCH MONEY AS THEY COULD
At Revenue Breakthrough we support you to focus on the actions that make money now. We empower you to build a team, create processes, and scale your business – and to take real time off.
We educate and inspire you to go beyond what you ever imagined you could create. As a result, you have the freedom to choose how to live your life and the confidence to accomplish anything you choose, thus creating a ripple effect in the world.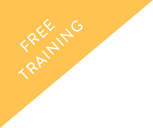 THE END OF FEAST OR FAMINE
The 2-Step Plan to Make Consistent Money Every Single Month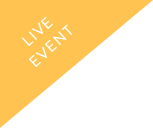 Ready to master the art of speaking (and selling) from the stage?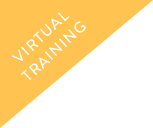 Create Consistently
High Income
Every Single Month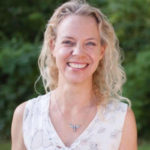 From barely getting by to over 6 figures!

The Money Club – Monica, the coaches, the community – gave me a new life. I went from barely getting by each month to an over 6-figure business within a year and half! I feel so much freer and more confident. The stress in my life has almost disappeared!My son has spending money (he's going on a class trip that I would have struggled to fund last year). And we're planning a trip overseas – and I am not at all concerned about taking time off. I cannot even begin to express my gratitude for how my life is. I had no idea I could thrive in this way and it keeps on getting better and better!
Energy Healer & Intuitive/Spiritual Development Coach | JanetRaftis.com
Articles for Entrepreneurs
It was 3 years ago.  I had just gotten off the phone with one my closest colleagues. She runs a multi-million dollar company and was having yet another amazing year. I was comparing myself to her and feeling like I wasn't good enough. She seemed to make things happen so.
KEEP ON READING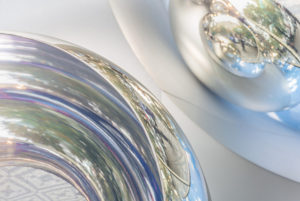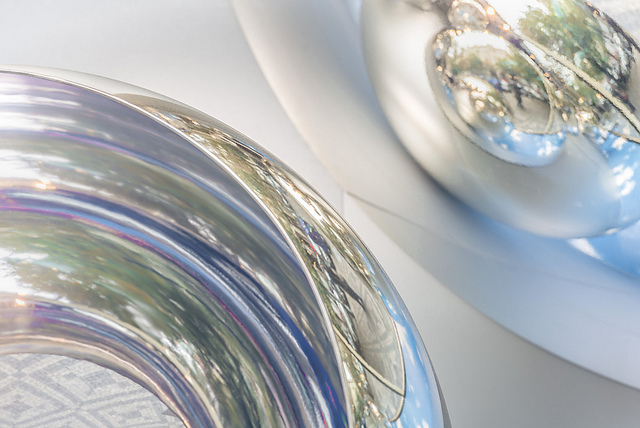 The other day, one of you Beautiful Folk was talking about making a sales call and "choking." Here's what I want to say about that: Choking is part of it. Don't forget to remember this — because sales is completely a Numbers Game, you're just moving forward, dispassionately, loving everyone.
KEEP ON READING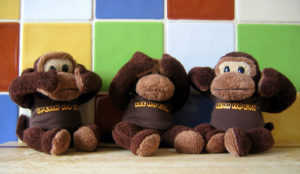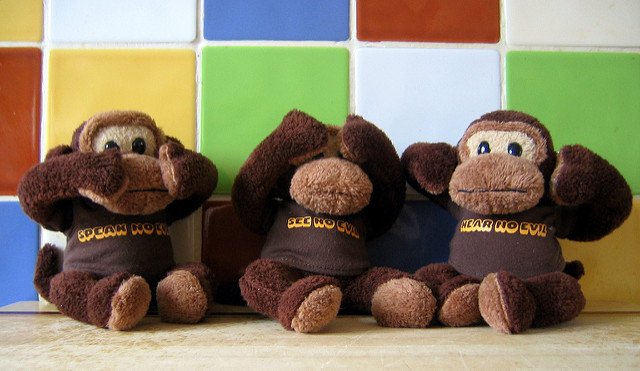 The number one concern of many businesses is the amount of debt that piles up during the first two years of business. I spend a lot of time speaking to owners of businesses who provide services, and this is one of their biggest issues. You start your business and there.
KEEP ON READING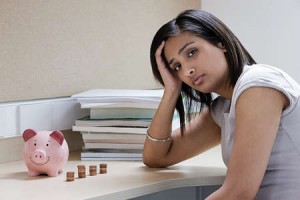 One of my personal themes is Live Epic.  It means that whatever I'm doing and however it is turning out – to be fully living, fully loving and fully experiencing.   It means to go with the flow and feel the ups and downs.   And to rest when I need to..
KEEP ON READING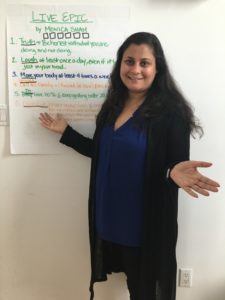 I had the pleasure of spending the last week speaking at an event.  And I had the most interesting conversation with a woman there. She had just registered for a coaching program for her business. And she said, "I just hope this is going to work.  I don't know if.
KEEP ON READING