MOST ENTREPRENEURS
WORK TWICE AS HARD AS THEY NEED TO
AND MAKE HALF AS MUCH MONEY AS THEY COULD
At Revenue Breakthrough we support you to focus on the actions that make money now. We empower you to build a team, create processes, and scale your business – and to take real time off.
We educate and inspire you to go beyond what you ever imagined you could create. As a result, you have the freedom to choose how to live your life and the confidence to accomplish anything you choose, thus creating a ripple effect in the world.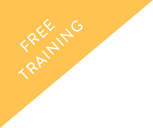 How To Create at Least An Extra $3,000 In the Next 60 Days (or Less)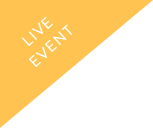 Bust Through Six Figures and Beyond to Fund A Life You Love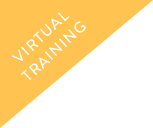 Create Consistently
High Income
Every Single Month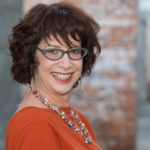 My income doubled – and I lost 21 pounds!

Before working with Monica, I felt like I had pieces to a really beautiful puzzle, but did not know how to put them together. After "surrendering" to Monica and her teachings, my business came together with much more ease.So many things in my life shifted, my income doubled from coaching and speaking, my relationship with Matt is super delicious because I'm not stressed about money, and this year I have been able to increase my self-care and lost 21 pounds – life is good
Author, Speaker, Joy Strategist | WendyWatkins.com
Articles for Entrepreneurs
It was 3 years ago.  I had just gotten off the phone with one my closest colleagues. She runs a multi-million dollar company and was having yet another amazing year. I was comparing myself to her and feeling like I wasn't good enough. She seemed to make things happen so.
KEEP ON READING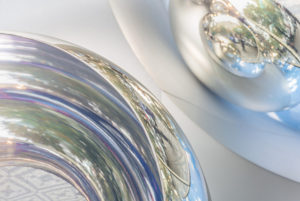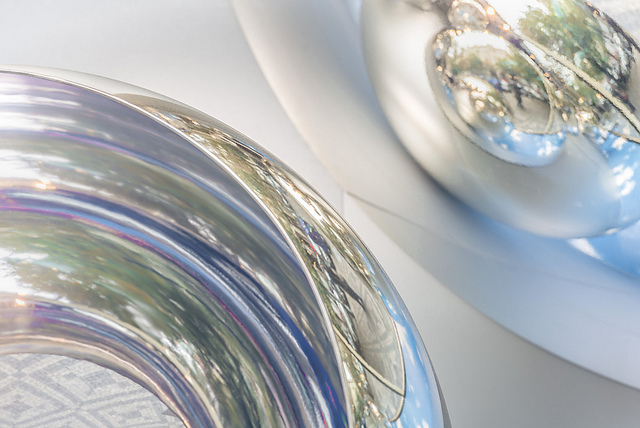 The other day, one of you Beautiful Folk was talking about making a sales call and "choking." Here's what I want to say about that: Choking is part of it. Don't forget to remember this — because sales is completely a Numbers Game, you're just moving forward, dispassionately, loving everyone.
KEEP ON READING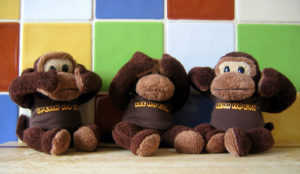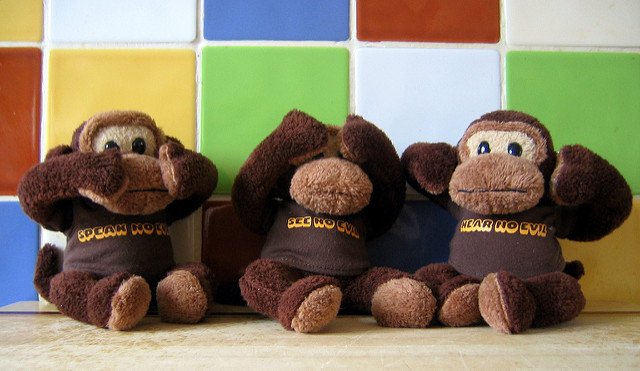 Ask yourself this one important money question if you aren't make the level of money you'd like in your business. Every day I meet entrepreneurs who are struggling with making money. At Revenue Breakthrough I'm completely devoted to this topic and I love helping entrepreneurs figure out how they can.
KEEP ON READING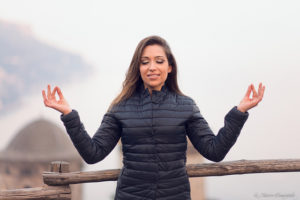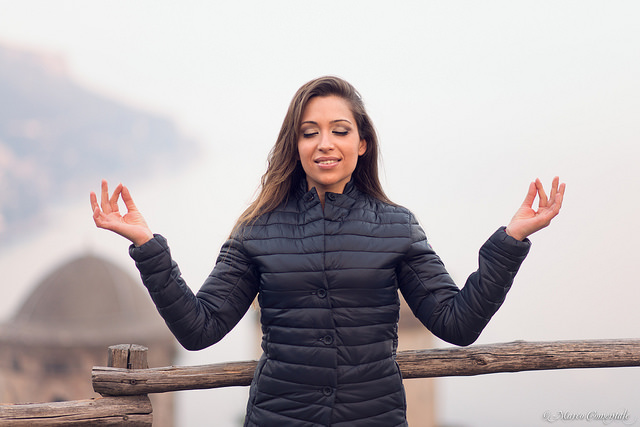 One of my personal themes is Live Epic.  It means that whatever I'm doing and however it is turning out – to be fully living, fully loving and fully experiencing.   It means to go with the flow and feel the ups and downs.   And to rest when I need to..
KEEP ON READING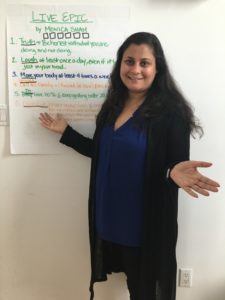 Being successful in business is all about the actions on the court – what you do every single day. How you use those 15-minute in between periods, what you do when you have free time and how you structure your time. That's where the winning occurs. In fact, in a.
KEEP ON READING